Student Spotlight:
Congratulations to MEES MS student, Elizabeth de la Reguera for winning the Northeast SARE Graduate Grant ($15k) for her research on Farming in the face of climate change: planting alternative crops in salt-intruded fields. Awesome job!
Tiny plastics, big environmental risk: UMD
Read all about MEES student Alterra Sanchez's work here!
The 2018 Poster winner is Anna Kottkamp. Congratulations!
Anna Kottkamp is a second year Master's student in the MEES program, co-advised by Dr. Margaret Palmer and Dr. Katherine Tully. Anna is a Graduate Research Assistant with the National Socio-Environmental Synthesis Center (SESYNC). Her research project focuses on the mechanisms of soil carbon sequestration in seasonal wetlands. In other words: why does carbon stick around in wetlands that aren't always wet? She is broadly interested in the biogeochemistry of terrestrial-aquatic interfaces, the impacts of altered ecosystem function on communities, and science education.
Faculty Spotlight:
Read all about UMBC's Dr. Colleen Burge's studies in oyster aquaculture.
MEES INSTAGRAM: Follow us @meesprogram!!!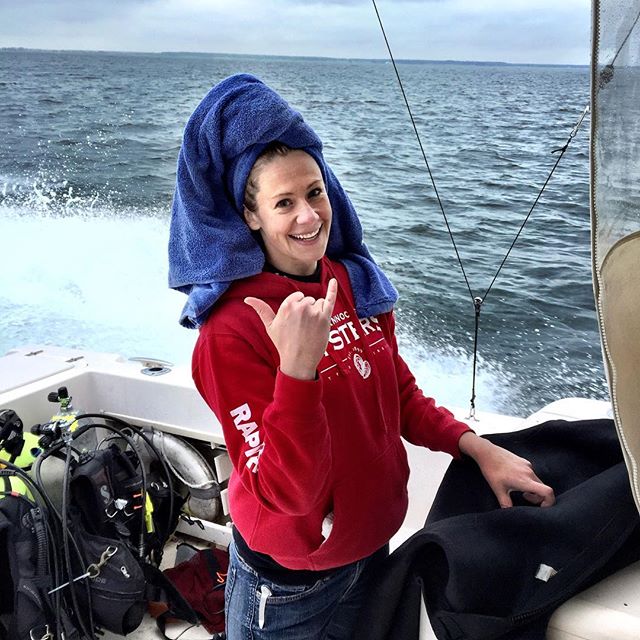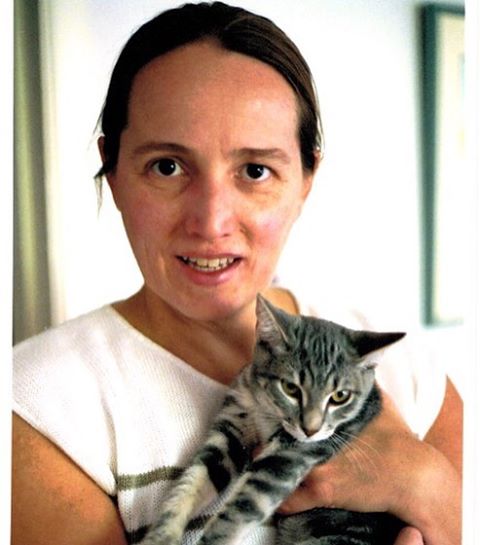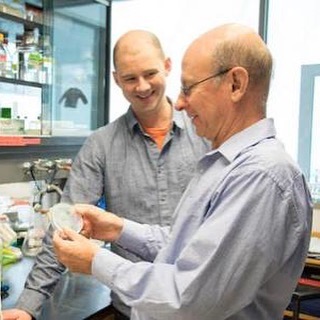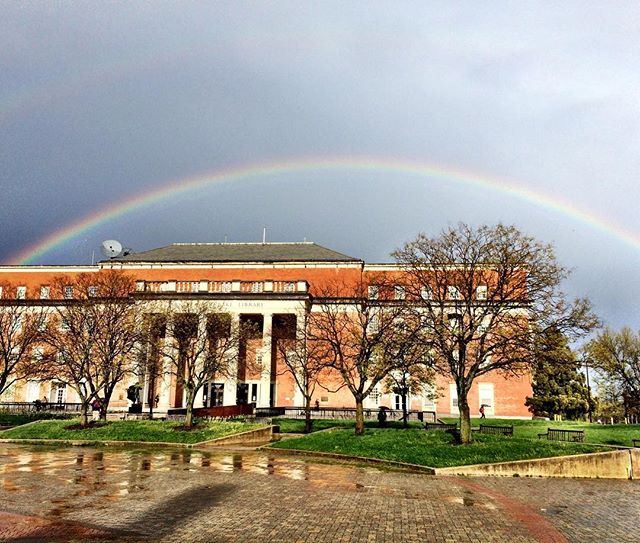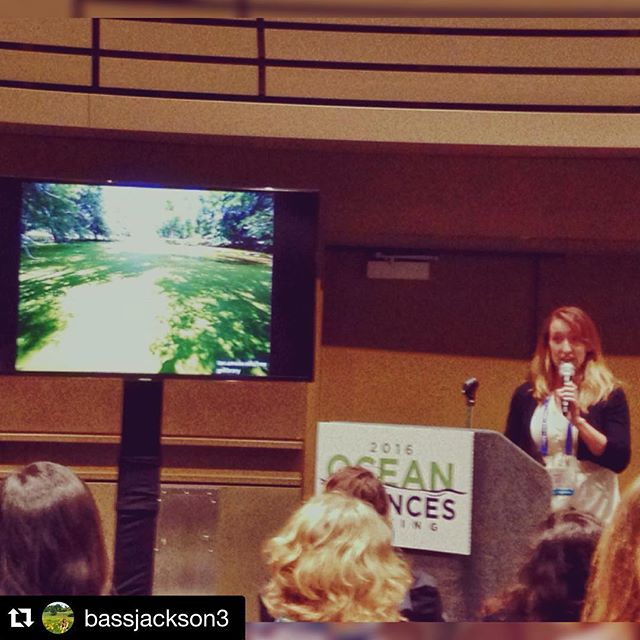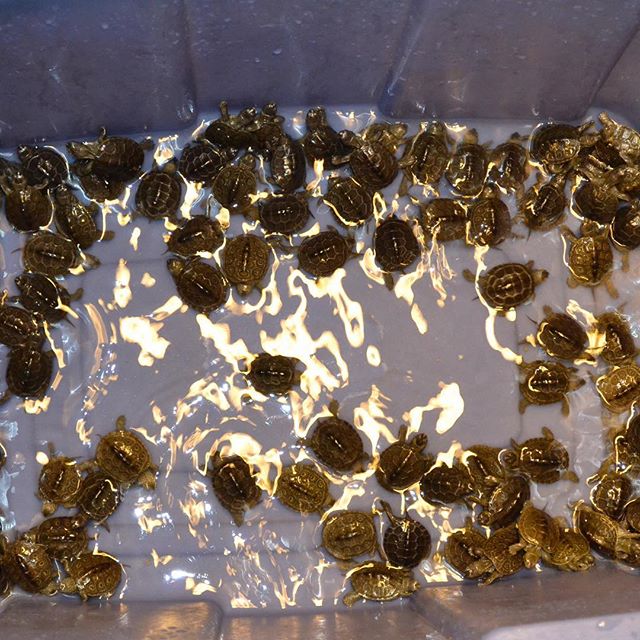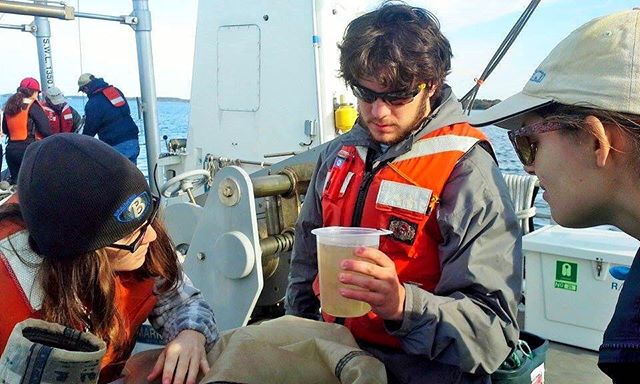 Here you can find different employment and internship opportunities for MEES students and graduates .
Non-Profit Organizations

Educational Institutions

Postdoc

Internships

Employment
Visit our running list of fellowships, assistantships and scholarships available!
Scholarships

Request for Proposals

Assistantships

Fellowships